Cosmetic and Plastic Surgery
About Our Cosmetic and Plastic Surgery
Hayden Medical supplies a wide variety of German Stainless Steel Cosmetic Surgery Instruments. With 15 years in the plastic surgery industry, Hayden Medical has established itself as a premium surgical instrument company supplying products primarily from Germany, The United States and Canada. Hayden Medical has instruments for many different types of cosmetic and plastic surgery procedures. These procedures include Facelift, Blepharoplasty, Breast Augmentation (Mammoplasty or Breast Lift), Rhinoplasty, BBL (Brazillian Butt Lift), Abdominoplasty (Tummy Tuck) and many more. Build your next cosmetic or plastic surgery instrument set on haydenmedical.com today! For custom sets or bulk orders, contact Hayden directly at hayden@haydenmedical.com.
Popular Plastic Surgery Instruments include: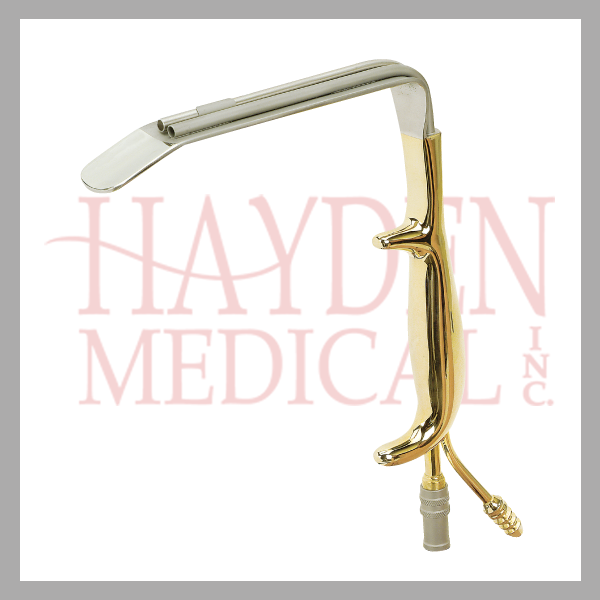 -Liposuction Cannulas, Handles, Aspirators, Pumps & Accessories (Cannula Brushes, Tubing, etc.)
-Bipolar Forceps, Monopolar Forceps, Electrosurgical Generators (ESUs) and HF Cables
-Breast Calipers
-Facelift Retractors
-Rhinoplasty Instruments such as Rasps, Nasal Retractors/Speculums
–Endo Brow Dissectors, Shapers, Scissors, Scopes and Scope Sheaths
Need help finding an instrument? We can find it! 
We can reference any surgical instrument company's catalog numbers including, but not limited to the following Cosmetic and Plastic Surgery Instrument companies:
ASSI* | Black & Black Surgical* | Byron* | Care Fusion* | Calico Surgical* | George Tiemann & Co.* | Jarit* | Karl Storz* | Marina Medical* | MicroAire* | Millennium Surgical* | Miltex* | Padget* | Snowden Pencer* | Sparta* | SSI* | Storz Instruments* | Tulip* | V. Mueller* | Walter Lorenz* | Wells Johnson*
Instrument Sets and Trays are also available, please and speak with one of our representatives to make an instrument set to best fit your needs!
*Hayden Medical Inc. and haydenmedical.com are not affiliated with the companies listed above. Their names are registered trademarks of the respective owners of their companies.
**Custom cosmetic and plastic surgery instruments are also available by request.
Sign up to Our Email List