Blepharoplasty Instruments
About Our Blepharoplasty Instruments
Blepharoplasty Surgical instruments by Hayden Medical are made of High-Quality German Stainless-Steel. The eyes and surrounding areas are extremely delicate which calls for high-quality tools to perform these procedures. With instruments as fine as .1mm for precise grasping, maneuvering and cutting, Hayden Medical has an instrument for every aspect of Blepharoplasty Procedures.
Typical Blepharoplasty Instrument Sets Include: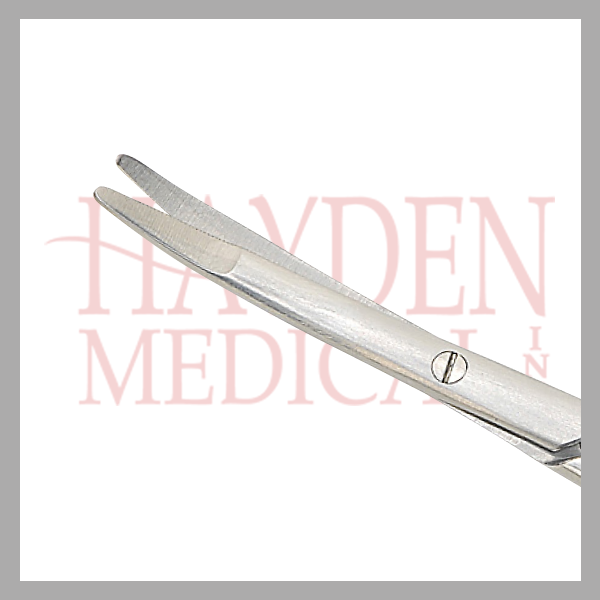 What makes Hayden Medical's Blepharoplasty Instruments Different?
Hayden Medical provides the highest quality of precision manufactured surgical instruments and we are constantly updating and innovating. Our Hayden Blepharoplasty Scissors are an upgraded version of the Ragnell Scissor that is commonly used in blepharoplasty procedures. 
We supply high quality German Stainless Steel surgical instruments manufactured in Germany and the USA. Feel the difference in quality when using Hayden Medical's Blepharoplasty Instruments.
We can reference any surgical instrument company's catalog numbers including, but not limited to the following Plastic Surgery Instrument companies:
AROSurgical* | ASSI* | Black & Black Surgical* | Byron* | Care Fusion* | Calico Surgical* | George Tiemann & Co.* | Jarit* | Karl Storz* | Marina Medical* | MicroAire* | Miltex* | Padgett* | Snowden Pencer* | Sparta* | SSI* | Storz Instruments* | V. Mueller* | Walter Lorenz* | Wells Johnson*
See our instruments below detailed by category or call one of our instrument specialists for information on Blepharoplasty Instrument Sets.
*Hayden Medical Inc. and haydenmedical.com are not affiliated with the companies listed above. Their names are registered trademarks of the respective owners of their companies.
Sign up to Our Email List