Search & Find the Right Surgical Instrument
Hayden Nasal Speculum for Rhinoplasty has become the favorite nasal speculum for rhinoplasty surgeries because of their thin 2.5mm wide blades (1.25mm each) for separation of nasal cartilage. The thin blades increase the visibility of the septum and give the surgeon more room to operate in this delicate surgical area.  Features of the Hayden Nasal […]...
VIEW NOW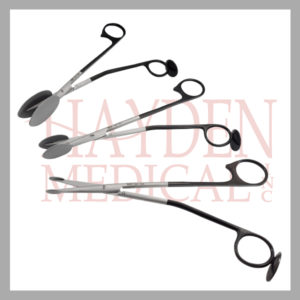 Trepsat Scissors are used for atraumatic spreading and dissecting of facial flaps. Surgeons have used this scissor for many different procedures and techniques....
VIEW NOW