Search & Find the Right Surgical Instrument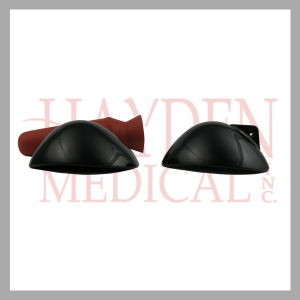 Hayden Medical's Patient Eye Shields are made of high quality, durable and REUSABLE plastic. Our autoclavable blepharoplasty eye shields come with a suction cup or handle for removal. Available in black and transparent-yellow, these are ideal to promote Patient Safety via protecting the eyes during blepharoplasty surgery or any other surgery where sharp objects are […]...
VIEW NOW
Hayden Medical's Ferriera Breast Retractor with light and suction has a smooth round end. These retractors can tackle any case where retraction is needed as they are available in many different lengths and sizes. Our lighted retractors have a universal connection for use with industry standard fiber-optic cables. This breast retractor has multiple functions all […]...
VIEW NOW